Welcome to the world of beautiful and healthy skin
Established by specialist doctors, Dermatologists and Pharmacists, The Skin Lab cosmeceutical skincare range has been researched and handpicked by our experts to give you effective, hassle-free results.
Our experience team offers cosmeceutical skincare assessments to help select products for your full skin care regime: cleanse, hydrate, nourish and protect.
Your beauty bag essentials
Shop Our Best Sellers
All of your favourite Skin Lab products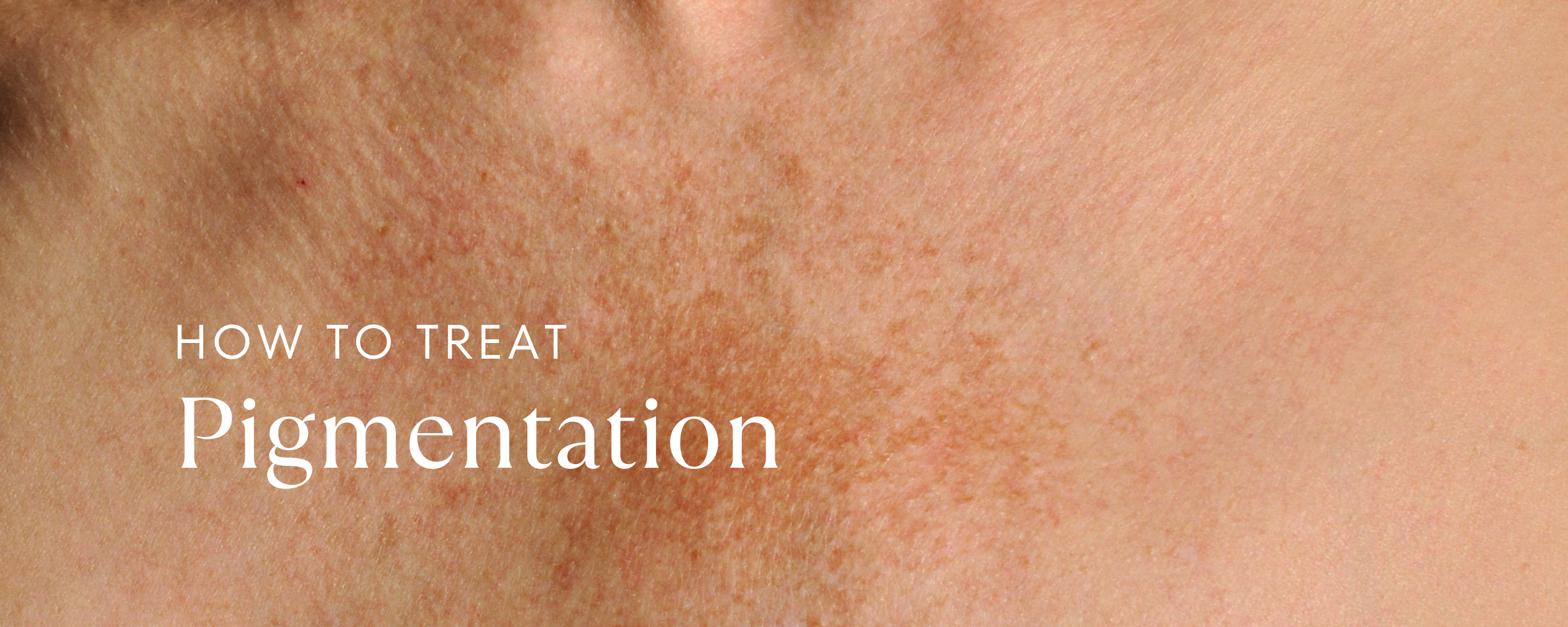 Prescribed by
Dr Heather Jenkins
"I always recommend the following skincare products to help treat pigmentation concerns for my clients"